Les Fines Lames Le Petit Cigar Cutter Folding Knife USA Flag Limited Edition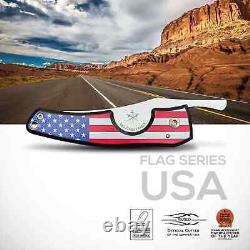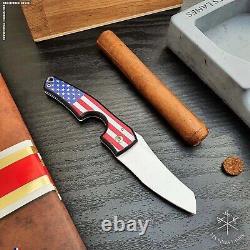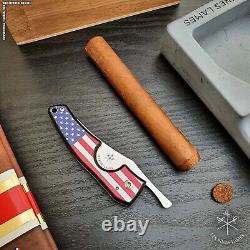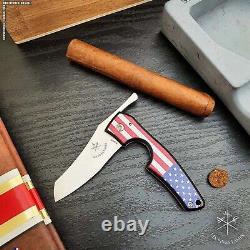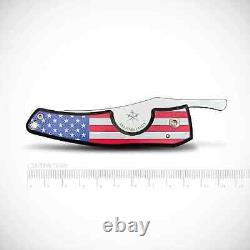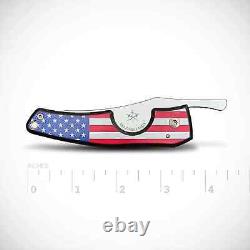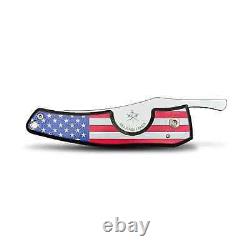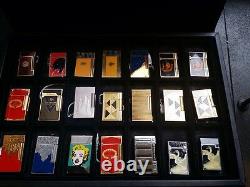 Its knife / cigar cutter dual functionality will make you find your LE PETIT useful in a. Sleek yet bold, pocket sized, multi purpose friction folder knife. Perfect cut thanks to the praised 14C28N stainless steel blade. A MUST HAVE FOR A COLLECTOR.
I ALSO HAVE MANY OTHER ST DUPONT, CARTIER, AND MONTBLANC ITEMS. PLEASE FEEL FREE TO ASK ME ANY QUESTIONS YOU MIGHT HAVE. We offer the lowest rates on the market for consignment of fine luxury goods. We will consign any products, AND we have a large clientele of writing instrument and lighter enthusiasts, so we have a competitive advantage in those products.
A large customer base, and. Please text the number below to consign your items today!