St Dupont Aromors Of Tomorrow Limited Edition Line Ligne 2 Lighter Ceramium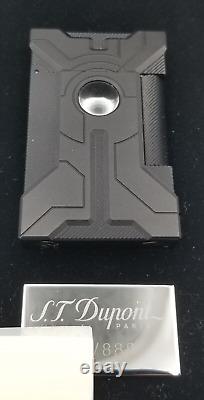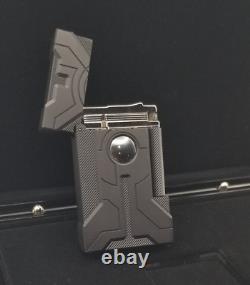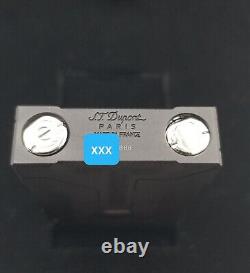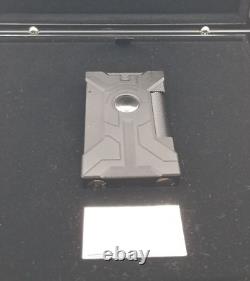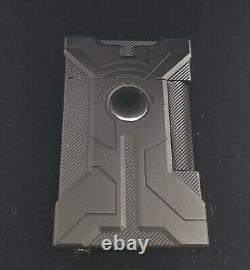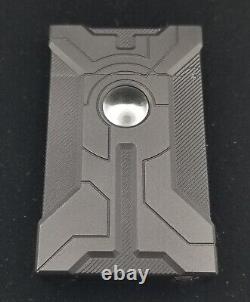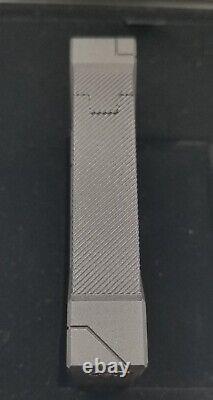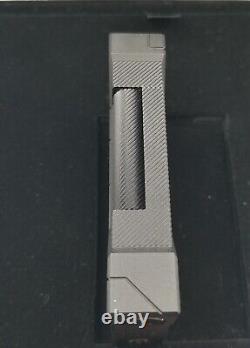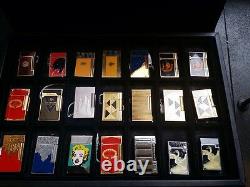 We are an authorized S. ST Dupont Line 2 ACT "Armors Of Tomorrow" Series Lighter 16149. With the new Armors of Tomorrow collection, S.
Dupont has combined a strong design with a new technological and revolutionary material. The collection plunges us deep into the world of super heroes with super powers and evokes the strong values of the knights of tomorrow. For the first time ever, the House introduces the new Ceramium A.
Material, a new reference in Luxury accessories. As strong as steel and as light as air, Ceramium A. Dupont's Excellence and customer focus. A combination of Ceramic and Aluminum that required 3 years of Research & Development.
Ultra-resistance Lightness (40% weight reduction versus other collections). Inspired by science fiction heroes, it combines aesthetic purity and cutting-edge technology.
We offer the lowest rates on the market for consignment of fine luxury goods. We will consign any products, AND we have a large clientele of writing instrument and lighter enthusiasts, so we have a competitive advantage in those products. A large customer base, and.
Please text the number below to consign your items today!