St Dupont Defi 24h Le Mans Limited Edition Ballpoint Pen Red Gold 405007 Lemans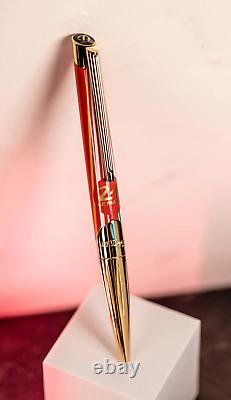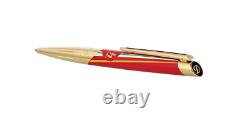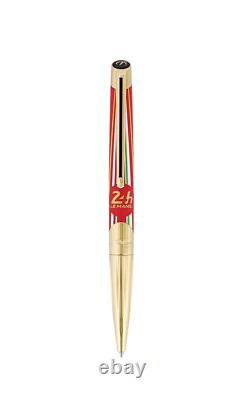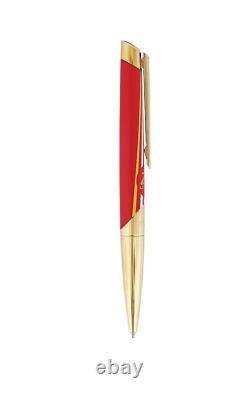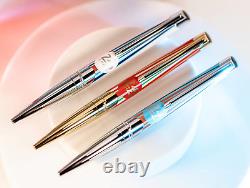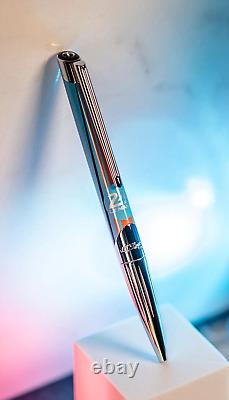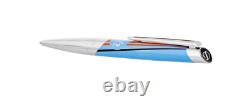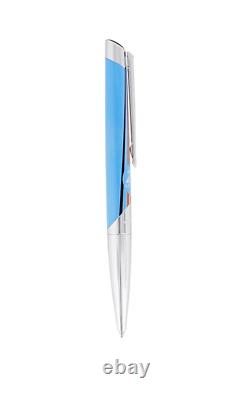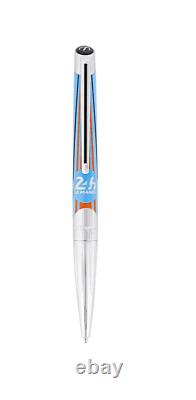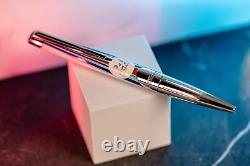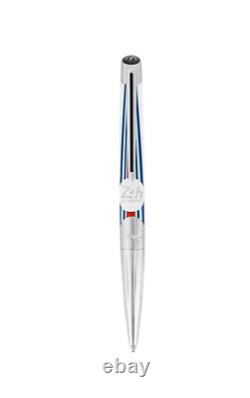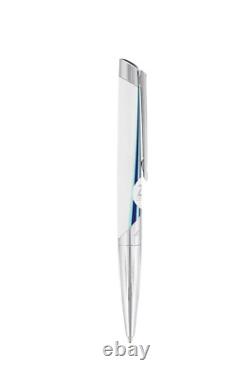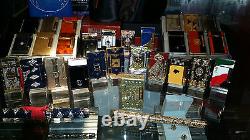 PLEASE FOLLOW US ON INSTAGRAM. 142,3 x 11,5 mm. It's the collaboration of the year 2023. Two iconic French brands with unique know-how have joined forces. Each has made the best of France shine on the international stage in their field of expertise. To commemorate 100 years of the 24 Hours of Le Mans on 10th and 11th June, the famous endurance sports car race and S. Dupont, which celebrated its 150th anniversary in 2022, have come together to design a rich, modern and innovative range. A historic event and an exceptional collection. Dupont and the 24 Hours of Le Mans have created four different lines with a special small leather item to mark the occasion.
Various iconic products are available in the 24H du Mans Access collection: the Defi Millennium, Slim 7, Megajet and cigar accessories. The Defi Millennium collection offers a sporty design evoking the spirit of motor racing in three colors. Inkjet printing creates straight lacquered lines symbolizing movement and speed, inseparable elements of motorsport. WE HAVE A HUGE COLLECTION OF LIGHTERS AND PENS FROM.
We offer the lowest rates on the market for consignment of fine luxury goods. We will consign any products, AND we have a large clientele of writing instrument and lighter enthusiasts, so we have a competitive advantage in those products.
A large customer base, and. Please text the number below to consign your items today!