St Dupont Limited Edition James Bond 007 Capped Rollerball Pen 482006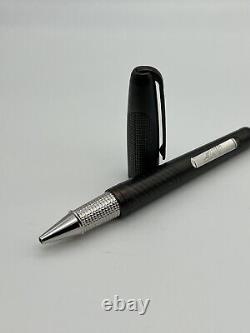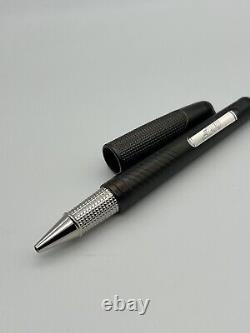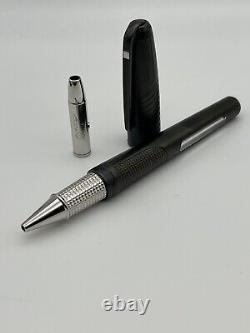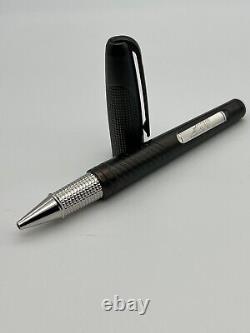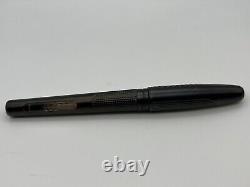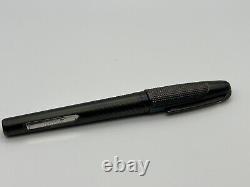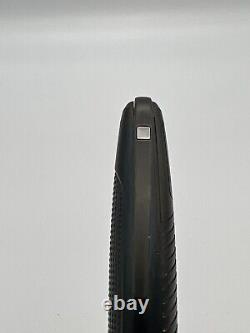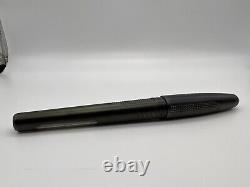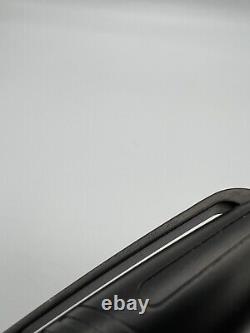 ST DUPONT LIMITED EDITION JAMES BOND 007 CAPPED ROLLERBALL PEN 482006. Excatly as seen in photos.
Dupont James Bond 007 Brushed Palladium Olympio Capped Rollerball Pen. Limited edition In Good pre owned condition. James Bond 007 Large Olympio Rollerball pen with laser pointer Palladium Model: 482006 James Bond Collection The mere mention of this name evokes a universe of luxury, seduction, secret missions abroad and elegant gadgets as well as fabulous women, This edition is inspired by James Bond's firearm, the fabulous Walther PPK and detailing of the bullets. NOTE The laser pointer does not work. Probably battery need to be replaced.