ST Dupont Star Wars Limited Edition Tie Fighter Black Rollerball 252683 $2495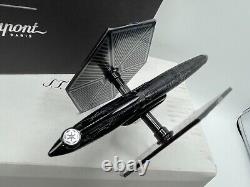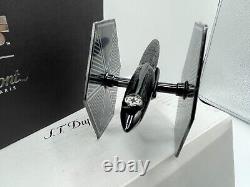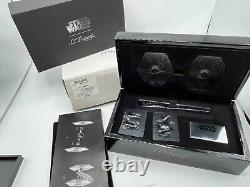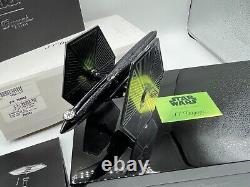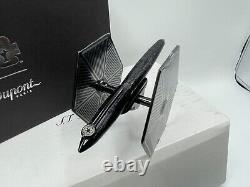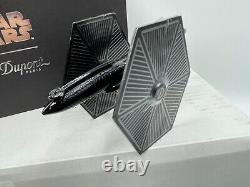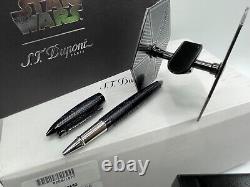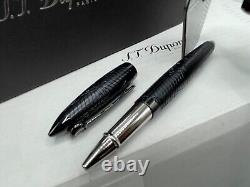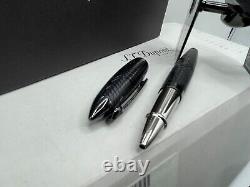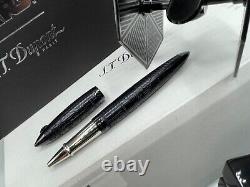 NW Fine Jewelers LLC est. Prior to opening, the owners managed one of the highest grossing Montblanc, Waterman, Parker, Visconti, and ST Dupont dealers in the US (World Lux Inc/Seattle Pen).
We also offer extensive pen and lighter repair services. In 2023 the store owners transitioned from doing this full time, to semi-retired and doing this as a hobby.